FFILM CYMRU WALES:

Here's some fantastic films made by women in celebration of International Women's Day
Images: Ffilm Cymru
Ffilm Cymru have created a list of films made by women to watch in celebration of International Women's Day 2021
1. Rockfield: The Studio on the farm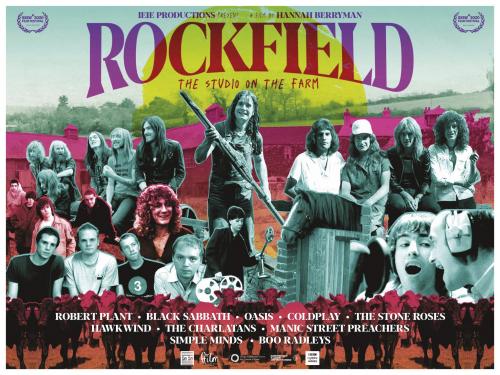 "This feature-length rock-doc tells the unlikely tale of two Welsh brothers that turned their dairy farm into one of the most successful recording studios of all time".
Produced by ie ie Productions' Catryn Ramasut (American Interior, Queerama) and directed by Hannah Berryman (Can We Live with Robots?), Rockfield sees Black Sabbath, Oasis, Coldplay, Stone Roses, Robert Plant, Simple Minds and more recall the mayhem and music they made there over the decades.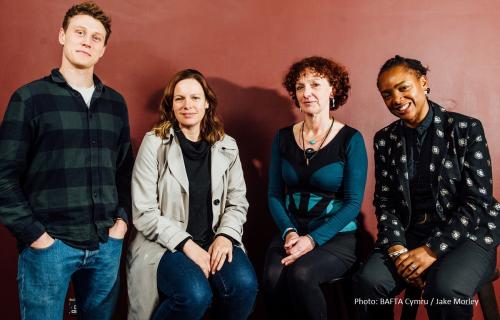 "Emilia Jones (Youth, Horrible Histories) stars as teenager Emma in this supernatural thriller about a toxic family relationship and its tragic, explosive fallout. Helping Emma move on from the ghosts of her past is George MacKay (True History of the Kelly Gang, 1917), while Sienna Guillory (Fortitude, Resident Evil: Apocalypse) stars as Emma's mother".
Shot in Snowdonia under the shadow of the Trawsfynydd power station, Nuclear is the directorial debut of Catherine Linstrum (Dreaming of Joseph Lees), who co-wrote the script with David John Newman (Post Mortem), while Stella Nwimo (Kat and the Band, Youngun) produced the film.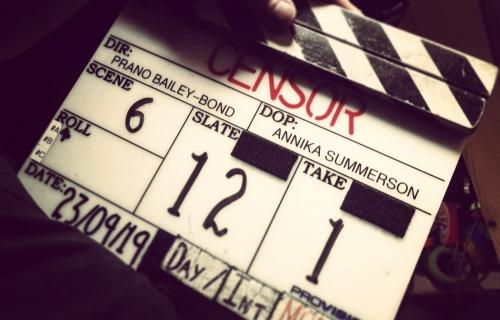 "Aberystwyth's Prano Bailey-Bond is currently in production on her debut feature with Niamh Algar (The Virtues, Calm With Horses) and Michael Smiley (Jawbone, Kill List). Censor is the unsettling tale of film censor Enid, who discovers an eerily familiar horror film that speaks directly to her past. As she unravels the mystery behind the film, she loses her grasp on reality and is dragged into a twisted fairytale".
Steeped in 80s aesthetics, Censor is an atmospheric and suspenseful love letter to the horror classics of the past.
Coming to screen soon...
Rare Beasts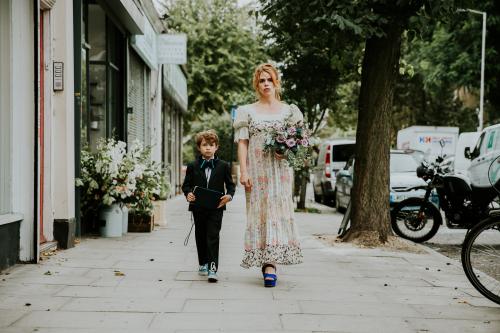 "This unhinged romantic comedy is the directorial debut of Billie Piper, who also stars as Mandy, a mother, a writer, a nihilist. Mandy is a modern woman in a crisis. Raising a son, Larch (Toby Woolf) in the midst of a female revolution, mining the pain of her parents' separation and professionally writing about a love that no longer exists, she falls upon a troubled man, Pete (Leo Bill), who is searching for a sense of worth, belonging and 'restored' male identity".
Rare Beasts is produced by Welsh filmmaker Vaughan Sivell (Prevenge) for Western Edge Pictures, and premiered at Venice Film Festival before being selected for SXSW.
Welsh films made by women to watch available to watch on BBC iPlayer now:
1.
2.
3.
4.